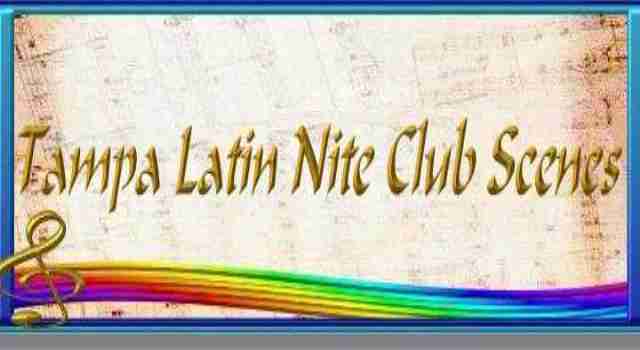 Location(s)

Latin Nite(s)

Address

Contact

Coco Bongo
Wed.

4325 N. Armenia Ave.

813-873-7776
Club Mirage
Wed., Fri., Sat.
3605 W. Hillsborough Ave.
813-673-8835
Green Iguana
Sat.
9202 Anderson Rd.
813-391-3280
Hyde Park Cafe
Thurs.
1806 W. Platt St.
813-254-2233

Palladium

Tex-Mex Fri., Sat.

5305 N. Armenia Ave.

Piazza Roma
Fri.
Bay St. International
813-391-3280
Studio Inc.
Sat.
3603 W. Waters Ave.
813-935-5339
Velvet Room
Fri.

615 Channelside Dr.

813-228-7300
Whiskey North
Sat.
11921 North Dale Mabry Hwy formerly Club Joy
Skye at Ybor City
Fri.
1509 8th Ave.
813-247-6606
Stormans
Sat.
2675 Ulmerton Rd.
727-571-2202

updated 4/09

Not responsible for cancelled, postponed and or altered days. Please call beforehand. To include a club that offers Latin music for dancing in Tampa, advertising/place a banner on our site contact us for additional information consabora@hotmail.com.



Content is not to be reproduced or copied without consent of website creator.
Copyright © 2006 - 2009 Con Sabor A...
Designed
by
Con Sabor A... Services